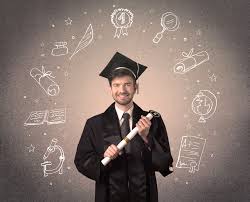 The_Don.
answered · 16/04/2021
Tutor 4.9 (68 Reviews)
Statistics Tutor
Answer
The Rules for a Bernoulli Experiment.
The trials are independent depicting that the outcome of previous trials has no influence on the outcome of the next trial.
The probability of success remains the same for each trial.
Each trial has only two possible outcomes, "success" and "failure".
The experiment is repeated a fixed number of times (n times).
. Was this Helpful?
Get Online Tutoring or Questions answered by Experts.
You can post a question for a tutor or set up a tutoring session