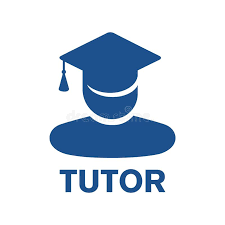 ProtutorMawesh.
answered · 03/04/2021
Tutor 5 (5 Reviews)
Statistics Tutor
Answer
Depending on what the distribution represent z score is calculated as shown below:-
Z- score of a population
Z- score of a sample
Example:-
Given a sample of 50 individuals with a mean of 50 and standard deviation of 10, a z score of 60 will be calculated as:-
. Was this Helpful?
Get Online Tutoring or Questions answered by Experts.
You can post a question for a tutor or set up a tutoring session