Properties of correlation coefficient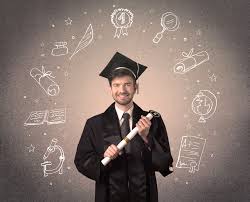 The_Don.
answered · 27/04/2021
Tutor 4.9 (68 Reviews)
Statistics Tutor
Answer
The properties of Correlation Coefficient
The correlation coefficient lies between -1 and +1. This means it can never be greater than +1 or less than -1
It is the geometric mean of the two regression coefficients.
It is symmetrical with respect to x and y. This implies that
It is a number that does not depend given units.

If the calculated correlation is 0.5 in ages, it can never be 0.5 years.

It is independent of unit of measurement and origin.
. Was this Helpful?
Get Online Tutoring or Questions answered by Experts.
You can post a question for a tutor or set up a tutoring session