When to use binomial distribution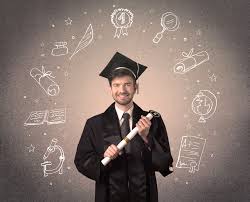 The_Don.
answered · 15/04/2021
Tutor 4.9 (68 Reviews)
Statistics Tutor
Answer
The Binomial Distribution is used to find the probability of getting a certain number of successes, like the number of heads on a coin out of a fixed number of trials. The Binomial Distribution is used to find discrete probabilities.
The Binomial distribution posits the distribution of binary data from a finite sample. Therefore, it gives the probability of getting x events out of n trials.
The model allows us to compute the probability of observing a given number of times. For instance, in a set of students considering their performance. The outcome is given by either a success or a failure.
. Was this Helpful?
Get Online Tutoring or Questions answered by Experts.
You can post a question for a tutor or set up a tutoring session