Which shape describes a poisson distribution?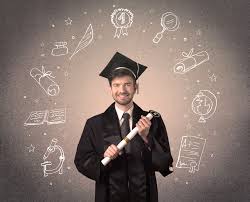 The_Don.
answered · 13/06/2021
Tutor 4.9 (68 Reviews)
Statistics Tutor
Answer
which shape describes a Poisson distribution?
The Poisson distribution is a positively skewed distribution which is used to model arrival rates.
. Was this Helpful?
Get Online Tutoring or Questions answered by Experts.
You can post a question for a tutor or set up a tutoring session