Binomial distribution applications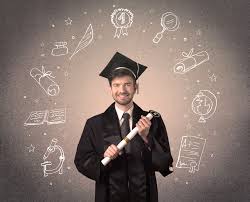 The_Don.
answered · 24/04/2021
Tutor 4.9 (68 Reviews)
Statistics Tutor
Answer
The Binomial Distribution probability is essential in analyzing the results of repeated independent trials.
Plausibly, this entails the possibility of meeting a given threshold working with a distinct error rate. Therefore, the Binomial Distribution can be applied in risk management.
The Binomial Distribution Model facilitates in computing the probability of observing a given number of "success" when the process is repeated a specified number of times. For example, In a test conducted to students, one can either pass or fail.
Notably, the Binomial Distribution is crucial in determining Statistical significance.
. Was this Helpful?
Get Online Tutoring or Questions answered by Experts.
You can post a question for a tutor or set up a tutoring session