What is a binomial random variable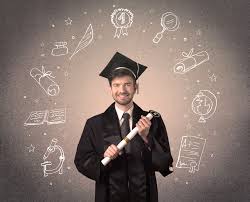 The_Don.
answered · 27/04/2021
Tutor 4.9 (68 Reviews)
Statistics Tutor
Answer
What is a Binomial Random Variable?
The Binomial random Variable is the random variable X that represents the number of successes in the n trials.
In a given Binomial random Experiment, the number of successes is usually random in the n trials.
The Binomial Random Variable is determined by the values of n and p
p is the probability of an event occurring whereas n is the number of times the event under consideration happened.
Binomial random variable examples
Number of success in the betting slip when one placed 5 bets of the same kind.
Number of short people in a randomly selected sample of 100 students
. Was this Helpful?
Get Online Tutoring or Questions answered by Experts.
You can post a question for a tutor or set up a tutoring session