Binomial distribution examples in real life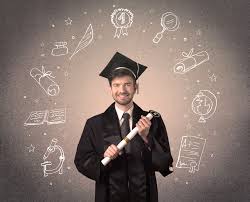 The_Don.
answered · 16/04/2021
Tutor 4.9 (68 Reviews)
Statistics Tutor
Answer
Binomial Distribution examples in Real Life;
A real life example of binomial distribution is

the performance of students in a given test

. Binomial distribution discerns the number of students who passed or failed in the test. Notably, the pass implies success and fail implies failure.
Another real life example of Binomial Distribution is

the introduction of a new vaccine that can be used to cure a disease

. The vaccine curing the disease is the trial success and if it does not cure the disease it is considered as a failure.
The third real life example of Binomial Distribution

is winning a bet

. In the case of betting, the possibility of winning is the success whereas not winning implies failure.
. Was this Helpful?
Get Online Tutoring or Questions answered by Experts.
You can post a question for a tutor or set up a tutoring session